Are you looking for an emcee for your Chinese New Year (CNY) event in Singapore?
Chinese New Year is a traditional festival that celebrates the beginning of a new year on the traditional lunisolar and solar Chinese calendar. In Singapore and many parts of Asia, many companies and organisations celebrate Chinese New Year with an event. Events include CNY dinner events, CNY lunch events, CNY appreciation events, CNY company functions and company lunar new year celebration events.
One highlight of CNY events in Singapore is the lo-hei, where families, colleagues, partners or friends come together to "toss up a good fortune".
Another highlight of Chinese New Year events is fortune telling where a Master will share more about the upcoming year based on one's Chinese Zodiac.
If you're looking for a cny event emcee, look further than Emcee Lester Leo. He is a bilingual emcee in both english and mandarin and some Hokkien, and will be sure to bring a great event experience to your audience!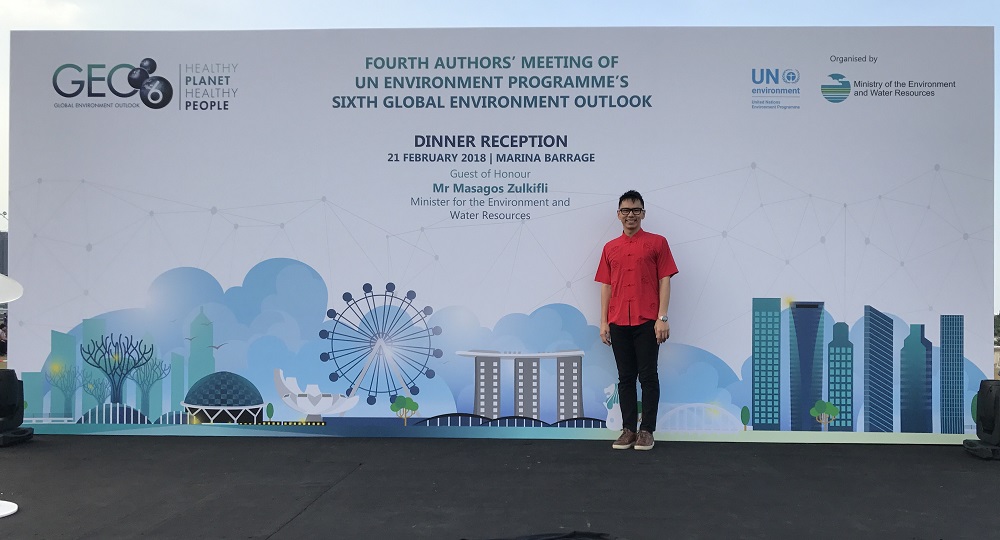 About CNY event Emcee Lester Leo
Lester Leo, a cny event emcee with a global exposure, has hosted many english and mandarin chinese new year events all over Singapore. Returning clients that never fail to put their absolute trust in Lester is but a testament of his proficiency and impressive emcee skills. He is a true professional, leaving the audience a lasting impression and clients, the widest smiles after the event.
LIVELY (L), ENGAGING (E), OUTSTANDING (O), Lester LEO is the key ingredient in your perfect event recipe.
That is a guarantee.
Here are some clients that Lester has hosted for:
To engage chinese new year event Emcee Lester for your event in Singapore, inform your preferred events company, or you can contact him below.
Phone: (65) 8163 2525
Email: lester@emceelester.com